Extended provision
When is this available?
This is available Monday – Friday both in term time and throughout the holidays, subject to availability.
Who is this for?
This is for our current students, young people who may have been student with us but have finished their formal education or other young people who may find our provision of interest.
How is this funded?
This is funded either via a social care budget or privately (not via EHCP)
What activities does the group do?
The activities depend on who is in the group and their interests. They have use of the facilities on campus eg workshops, garden, farm. They can join Stride sessions (theatre company) The group also have access to college vehicles and may take trips off site. The sessions are overseen by the Senior Support (Social Care) Michelle Tooala.
What is included?
The fee covers all onsite activities 9am-3.30pm. The group bring a packed lunch from home and join the students for lunch and lunchtime enrichment activities.
How much does this provision cost?
This is dependent on the level of support that the young person requires and therefor is calculated on an individual basis.
For further information please contact admissions@camphill.ac.uk or Morven Simpson on 01924 255281 or complete this form here
jyjytjty
kjyukjyuk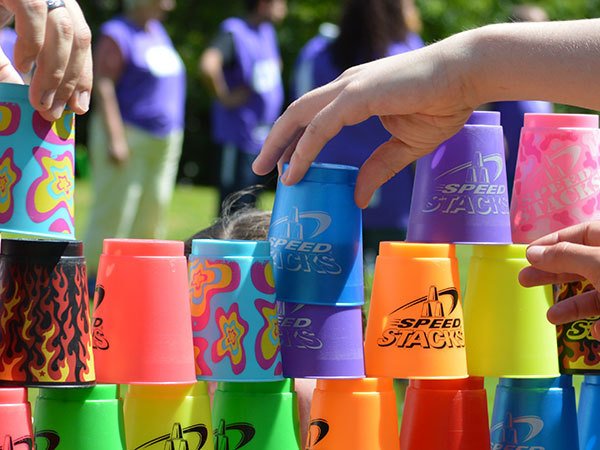 ii76i76i76i76i
jutyu